NEXT GENERAL MEETING – Tuesday 31st March 2020 7:30 PM @ Southfields Library – Click here to find out more!
Welcome to the Wimbledon Park Co-operative website
---
Here you will be able to find all necessary information and contact numbers for your new home. Wimbledon Park Co-operative Ltd is a Tenant Management Organisation (TMO) set up under 'Right to Manage' legislation.
Click Here to see the Spring edition of our Newsletter!
Help us to keep our records up to date. Please fill out a contacts form and return it to the Co-op via email or by dropping it in our letter box at any time. By having up to date contact details for everyone living on our Estate we ensure a better service for all residents. Click here to download the form.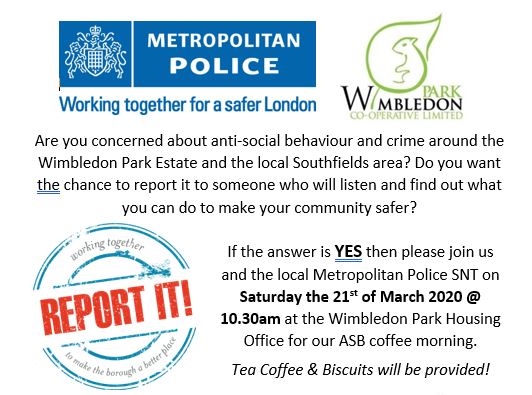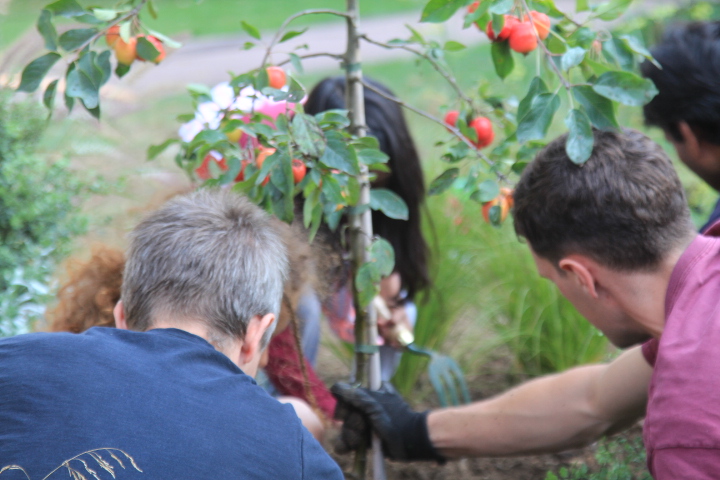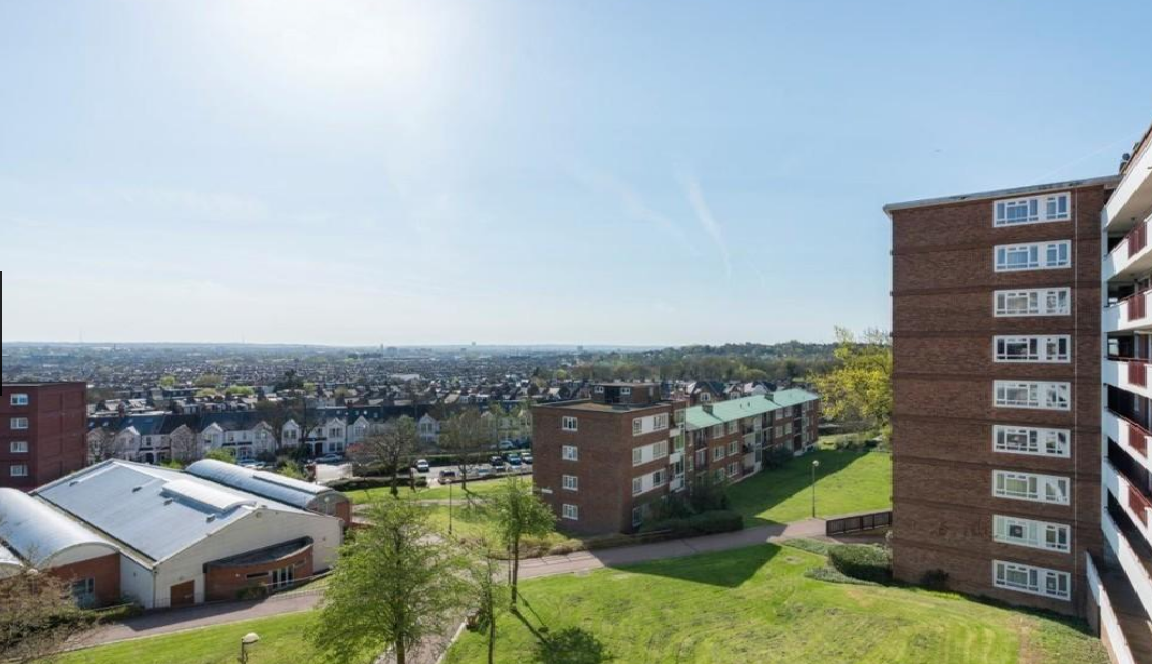 >   Click on the link to find out more; About us , Our Services , Our Board or Our
>   Please click here to contact us.
> Click here to report a non-urgent repair online
About us
Read the aims of the Wimbledon Co-operative and become acquainted with what we are trying to achieve
Moving In
Understand all procedures with moving in to your new home, your responsibilities and requirements.
Safety and Emergency
What can I do to protect my home against fire? There are lots of simple safety precautions you can take to help reduce the risk of fire in your home.
Follow us on Twitter
Check out our Twitter page for recent updates and information. Feel free to tweet us and we will get back to you ASAP